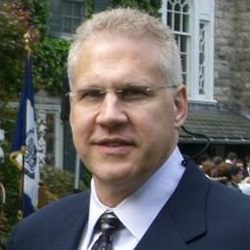 Jonathan Kall, CEO and Chairman
A CEO, serial entrepreneur, and business strategy consultant with proven experience in the formation, management, marketing and execution of high technology, information systems and manufacturing companies. Jonathan is regarded as a visionary in the manufacturing execution and supply chain fields. He has led several successful technology start-up and turnaround successes in addition to Fortune 500 corporate success. Jonathan is a charismatic and passionate leader with over twenty-five years of recognized innovation in technology, go-to-market strategy, organizational design, and business models. His specialties include: Business Strategy; Manufacturing and Supply Chain Operation; Sales; Marketing; and Corporate Management.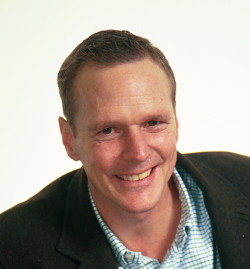 Brian Nickerson, VP of Product Development
Brian has more than 25 years of operations management experience and a track record of successfully starting up new operations and building highly effective teams. As Director of Product Development for Baan, he was responsible for operations startup and subsequent delivery of a framework for collaborative commerce application development.
Throughout his 11 years with Numetrix Ltd., Brian held the positions of Vice President of Consulting and Co-director of North American Operations, Vice President of Research and Development and Vice President of Technology. Prior to Numetrix, Brian worked in various operations positions with Lever Brothers Co., including Corporate Manager of Production Scheduling and Materials Planning.
Brian holds a B.Sc. in Microbiology from Purdue University and an MBA from Ball State University.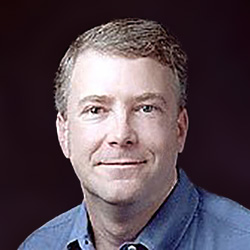 John Sharood, VP Strategy / Business Development
John is an international executive with experience in manufacturing, with a focus on discrete & process industries. John is an entrepreneur who has started and grown three companies in the business software and manufacturing automation technology areas. John is a co-author of six patents in networked industrial and B2C control and monitoring systems. His specialties include: International Business, Strategy, Technology, and Finance.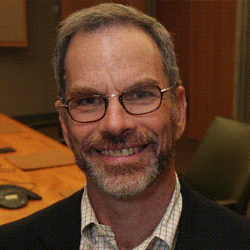 Elliot Reiff, CFO
Elliot Reiff, Chief Financial Officer, has over 30 years of finance, investment banking and senior management experience.  Elliot was the Managing Partner of TVA Capital, a FINRA registered BD representing early stage companies seeking capital through private placements. During that time, he provided structuring, valuation, consultation, and analytical services to early stage clients of The Venture Alliance (affiliated with TVA Capital) and served both as Chief Operating Officer and Chief Financial Officer. Previously, Mr. Reiff held COO and CFO positions for 12 years at Geneva Companies, a $150 million company that was the nation's leading provider of M&A services to middle market privately-owned businesses. Elliot received a Bachelor of Mechanical Engineering from City College, New York and two Masters degrees from Penn State University.
Dino Marin, CTO
Dino has over 20 years of experience developing, implementing and managing enterprise solutions, with specialization in the supply chain and enterprise resource planning areas.