Professional Services Overview
Vecco is committed to helping our clients build agile demand-driven business networks that enable them to adapt to changing global markets and achieve sustained record performance. Our professionals have extensive hands-on experience working with customers to transform some of the worlds largest and most demanding supply chains. Supply chain transformation is a continuous improvement journey requiring the proper alignment of people, process and technology.
Regardless of where you are in the journey, our highly qualified best practice experts and change management professionals work with you and your partners every step of the way. Our professionals leverage codified best practice processes and change management methods to help you create a solid and sustainable platform for on-going continuous improvement and business transformation. Our proven implementation and rapid prototyping methodologies focus on defining rapid, incremental phases and deployments that drive consensus, deliver value fast and create momentum for driving business competitive advantage.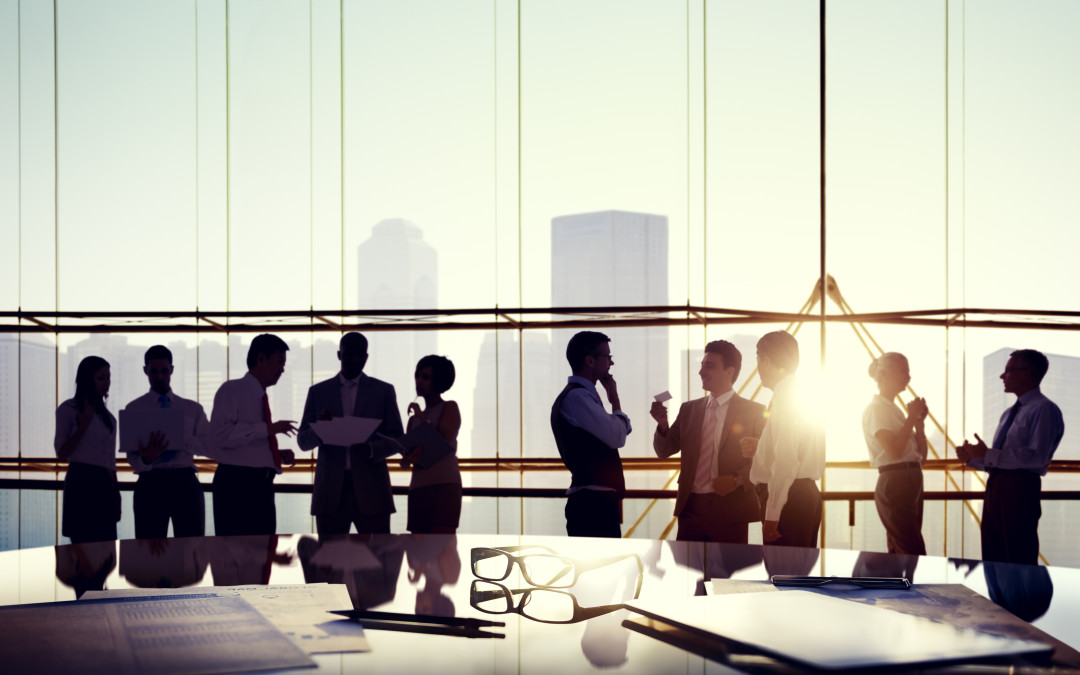 First published in the April 2012 edition of the Lean Management Journal (LMJ) and republished here with permission. When it comes to sustainably and profitably growing an organisation in the face of changing market conditions, Roddy Martin identifies various 'disconnects' within these initiatives. To understand and manage these disconnects, a four-layer management system must be well understood by executive leadership teams: Systems of Control, Systems of Record, Systems of Process and Systems of Venture and Sufficiency. Another disconnect is IT's role within these four layers in order to collaborate, not hinder the process. Roddy explains how executive leadership teams can overcome these hurdles. Roddy Martin proposes a four-layer management system model and explains why alignment between these four layers is so critical. As continuous improvement and supply chain performance improvement practitioners, we know that aligning business operating strategy and business performance improvements, and building end-to-end supply chain capabilities to achieve competitive advantage, are merging to achieve one goal: To grow sustainably and profitably while weathering the dynamics of market change. In reality, however, 'disconnects' and 'project-based approaches' in these initiatives highlight cross-functional gaps that stand in the way of collaboratively building an end-to-end business with demand-driven process capabilities. "Disconnects" are characterised in the following leadership questions: What is the challenge involved in translating and aligning the business operating strategy into end-to-end business processes and supply chain design, and in achieving sustainable performance improvement capabilities by aligning with continuous improvement? What factors are in the way of aligning and synchronising IT with business and supply chain transformation? How is leading and managing the transformational change embedded into every maturity stage... read more