Technical Support and Training
Vecco's talented team of support analysts can help you get the most value out of your solutions. Our support services provide the resources you need to quickly and proactively resolve solution related issues and questions. Vecco has developed a state-of-the-art interactive support service operated over the internet using a secure link to our customers.
We have a 24/7 operation 365 days a year, which can immediately respond to requests. We offer a 99% uptime guarantee for our SAAS services. Optional support services include Cold data backup, Hot Backup, Automatic failover to parallel sites and custom services as required. Support covers:
Automatic logging of incidents and specified response times according to type of incident and type of service level contracted for
Comprehensive FAQs and training documents for Client power users and trainers
Excellent online tools for first tier user self support
Specified numbers of training hours delivered by Vecco specialists via the web or in person at extra cost
Online status reports
Online estimate of problem resolution and documentation of final resolution
Results are driven by relationships and at Vecco we believe there is nothing more important to our success than our relationship with our customers. Our business relationship is a partnership where more than contracts, software and services, invoice and payments are exchanged. You can count on us to help you get the most value out of your solution and achieve your goals.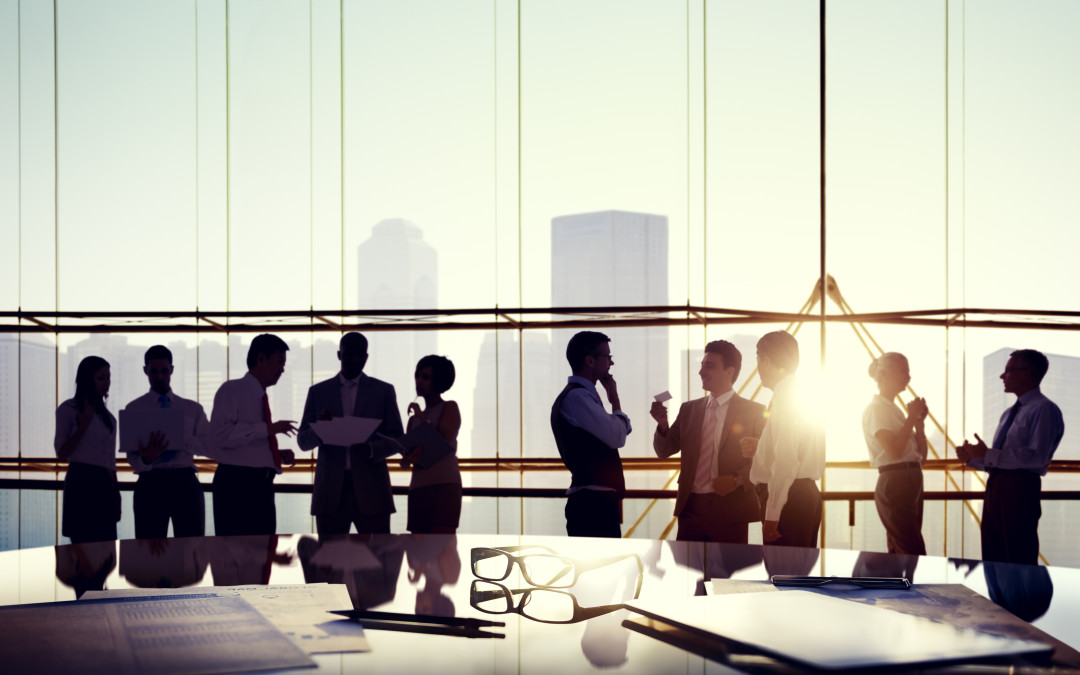 First published in the April 2012 edition of the Lean Management Journal (LMJ) and republished here with permission. When it comes to sustainably and profitably growing an organisation in the face of changing market conditions, Roddy Martin identifies various 'disconnects' within these initiatives. To understand and manage these disconnects, a four-layer management system must be well understood by executive leadership teams: Systems of Control, Systems of Record, Systems of Process and Systems of Venture and Sufficiency. Another disconnect is IT's role within these four layers in order to collaborate, not hinder the process. Roddy explains how executive leadership teams can overcome these hurdles. Roddy Martin proposes a four-layer management system model and explains why alignment between these four layers is so critical. As continuous improvement and supply chain performance improvement practitioners, we know that aligning business operating strategy and business performance improvements, and building end-to-end supply chain capabilities to achieve competitive advantage, are merging to achieve one goal: To grow sustainably and profitably while weathering the dynamics of market change. In reality, however, 'disconnects' and 'project-based approaches' in these initiatives highlight cross-functional gaps that stand in the way of collaboratively building an end-to-end business with demand-driven process capabilities. "Disconnects" are characterised in the following leadership questions: What is the challenge involved in translating and aligning the business operating strategy into end-to-end business processes and supply chain design, and in achieving sustainable performance improvement capabilities by aligning with continuous improvement? What factors are in the way of aligning and synchronising IT with business and supply chain transformation? How is leading and managing the transformational change embedded into every maturity stage... read more