Use Case: Multi-Tier FDA Controlled Materials Disaster Response
Catastrophic Supplier Failure Event
Client's sole sourced, FDA regulated, vendor for a major product suffered a catastrophic plant wide explosion and ceased production.
Client used Vecco tools to analyze 17 worldwide sites with possible inventory containing the finished goods or usable forms of the critical Active Pharmaceutical Ingredient
Answers to Management regarding global supply on hand and demand for same in minutes, not days or weeks
Production team rapidly identified and certified 3 alternate vendors
Vecco tools utilized to rapidly reconfigure processes to spread load across 3 vendors, including reconfiguring logistics and materials planning
Production team coordinated restart, as plants using Vecco VCRP™
Customers were informed in real time throughout recovery process
No Customers were lost
 Enabled fast recovery from Catastrophic Vendor plant failure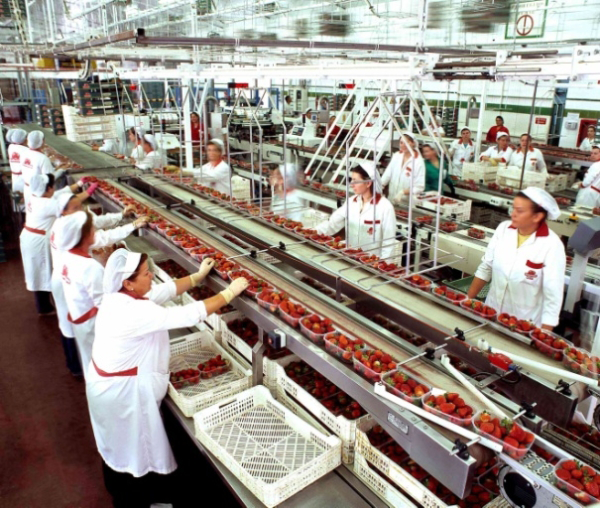 Global flattening and the exponential advances in technology are revolutionizing the way we live and do business! This is an era where mind boggling advances in a new digital infrastructure, changes in public policy and the effects of globalization are enabling unknown companies to emerge overnight and dominate industries using information and time as competitive weapons. Thomas Friedman wrote about this in his best-selling book "The World is Flat", as well as countless others in leading publications such as the Harvard Business Review and the Economist. It's an undeniable fact that the new economy works across borders, languages, currencies and cultures. It's also an inescapable fact that the dynamics of legacy supply chain processes and incumbent business relationships make it difficult to adapt to these international realities and new competitive landscape. How do you respond to globalization? For too long we have focused on traditional performance improvement areas "within the four walls" and with continually diminishing returns. We need order of magnitude, game-changing improvements, not percentage point improvements. A company's success in the new economy is increasingly less dependent on individual performance and more dependent on the overall success of the supply chains they participate in. The supply chain that can satisfy the needs of the customer better – wins. Companies need to look outside their four walls, embrace change, embrace new technologies and eliminate the barriers throughout their extended value chain that impede the flow of information and decisions. Time is a company's most valuable asset and those with the greatest return on time can respond quicker, out-think and out-maneuver the competition. Speed is a devastating competitive advantage... read more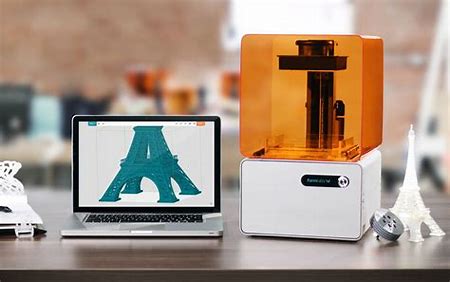 Leading 3D printer manufacturing company to deploy next generation supply chain management system to orchestrate supply and demand across their rapidly expanding global supply chain. MALVERN, PA.   Vecco International, provider of an advanced end-to-end cloud-based supply chain management solution, today announced that Formlabs, the industry leader in 3D printing technology, has selected Vecco to manage the company's global supply chain in support of their rapid international growth. "We are honored that Formlabs has selected Vecco as the foundation of their Digitization Initiative supporting its rapidly expanding complex global supply chain" said Jonathan Kall, Vecco's CEO. Formlabs pioneered the new category of professional desktop 3D printing in 2012 when it launched the world's first affordable, powerful desktop stereolithography 3D printer. Today the company is bringing powerful and accessible fabrication tools into the creative hands of professionals around the world. Formlabs will deploy Vecco's Value Chain Resource & Response Planning (VCRPTM) platform across its multi-tier supply chain enabling them to better plan and manage worldwide inventory and gain complete visibility and control over the company's product supply and demand. According to Henk Van Wuijckhuijse, Global Head of Planning & Logistics, "Formlabs selected the Vecco platform because of its comprehensive yet incrementally deployable supply chain capabilities which will enable us to extend our NetSuite ERP and better plan and execute on constant changes in demand, supply and inventory. With Vecco on board, we now have the ability to scale the business by overseeing and proactively managing what is quickly becoming a very complex worldwide supply chain." Vecco's patented, cloud-based multi-tier VCRP solution can extend and complement all major ERP and S&OPs...