Use Case: Multi-Tier FDA Controlled Materials Disaster Response
Catastrophic Supplier Failure Event
Client's sole sourced, FDA regulated, vendor for a major product suffered a catastrophic plant wide explosion and ceased production.
Client used Vecco tools to analyze 17 worldwide sites with possible inventory containing the finished goods or usable forms of the critical Active Pharmaceutical Ingredient
Answers to Management regarding global supply on hand and demand for same in minutes, not days or weeks
Production team rapidly identified and certified 3 alternate vendors
Vecco tools utilized to rapidly reconfigure processes to spread load across 3 vendors, including reconfiguring logistics and materials planning
Production team coordinated restart, as plants using Vecco VCRP™
Customers were informed in real time throughout recovery process
No Customers were lost
 Enabled fast recovery from Catastrophic Vendor plant failure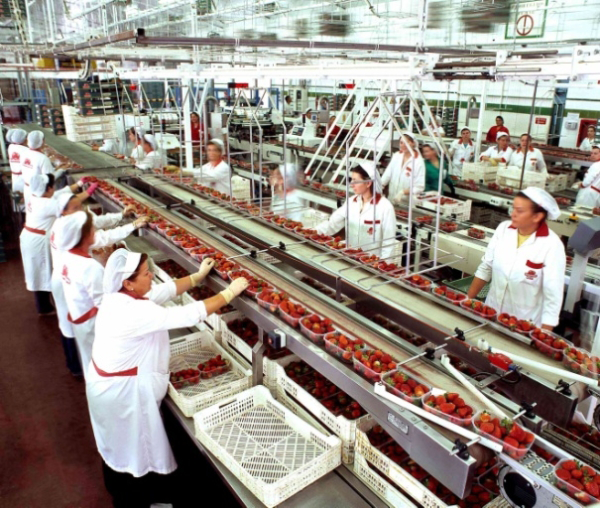 Global flattening and the exponential advances in technology are revolutionizing the way we live and do business! This is an era where mind boggling advances in a new digital infrastructure, changes in public policy and the effects of globalization are enabling... read more
This webinar is the first in a series that explores insights and approaches to attaining drug supply integrity while addressing the challenges of multi-tier, opaque supply networks and Drug Supply Chain Security Act (DSCSA) regulatory compliance. For biopharmaceutical...