Value Chain Resource Planning™ Differentiation
Vecco SaaS VCRP solutions go beyond single tier ERP, first-gen Control Tower and B2B portal offerings, providing:
Supports Discrete, Batch and Process Manufacturing, Logistics and related Service businesses. Special support for Life Sciences, Medical Devices & Materials, Health & Beauty, Food & Beverage Industries
Real-time end-to-end auto-solvers sense, solve, and issue exception alerts for collaborative solution execution
Flexible framework quickly creates network from disparate systems; rapidly and inexpensively on-boards trading partners of any size and level of sophistication. "Zero footprint" options
Real-time Planning, simulation, analytics and scenarios enable collaborative choice of optimal solutions. Simulate "ripple" impacts across the entire supply chain in real-time before committing to actions
Trained User-configurable at all levels, but within limits set by Value Chain owner
As VCRP solutions are tailored through configuration with no custom programming or scripting required, it allows rapid project deployment with fast payback and high ROI. Applications can go live in as little as 60-90 days, and can grow/scale incrementally over time with no re-engineering.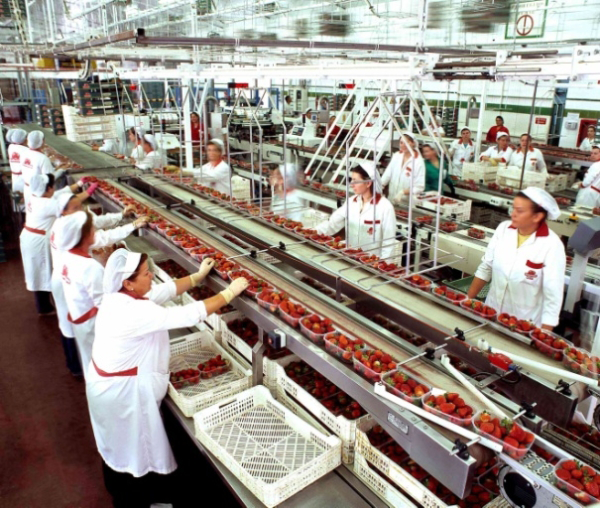 Global flattening and the exponential advances in technology are revolutionizing the way we live and do business! This is an era where mind boggling advances in a new digital infrastructure, changes in public policy and the effects of globalization are enabling unknown companies to emerge overnight and dominate industries using information and time as competitive weapons. Thomas Friedman wrote about this in his best-selling book "The World is Flat", as well as countless others in leading publications such as the Harvard Business Review and the Economist. It's an undeniable fact that the new economy works across borders, languages, currencies and cultures. It's also an inescapable fact that the dynamics of legacy supply chain processes and incumbent business relationships make it difficult to adapt to these international realities and new competitive landscape. How do you respond to globalization? For too long we have focused on traditional performance improvement areas "within the four walls" and with continually diminishing returns. We need order of magnitude, game-changing improvements, not percentage point improvements. A company's success in the new economy is increasingly less dependent on individual performance and more dependent on the overall success of the supply chains they participate in. The supply chain that can satisfy the needs of the customer better – wins. Companies need to look outside their four walls, embrace change, embrace new technologies and eliminate the barriers throughout their extended value chain that impede the flow of information and decisions. Time is a company's most valuable asset and those with the greatest return on time can respond quicker, out-think and out-maneuver the competition. Speed is a devastating competitive advantage... read more