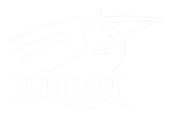 "Vecco is arguably the first commercial supply chain collaboration platform built from the ground up to handle complex multi-partner collaboration processes on a global scale."
Bob Ferrari, The Ferrari Group – Supply Chain Analyst
Value Chain Resource/Response Planning™ Changed the Game.
This Is How We Do It.
---
Multi-Site and Multi-Tier Visibility
End-to-end, real-time visibility of critical demand, supply, capacity and logistics status is the "Holy Grail" of value chain management. VCRP enables true real-time visibility between you and your key partners, regardless of what systems or nomenclature you use.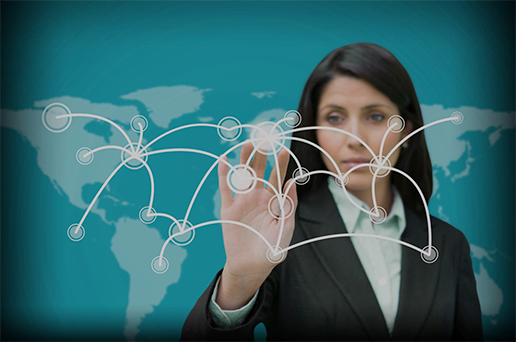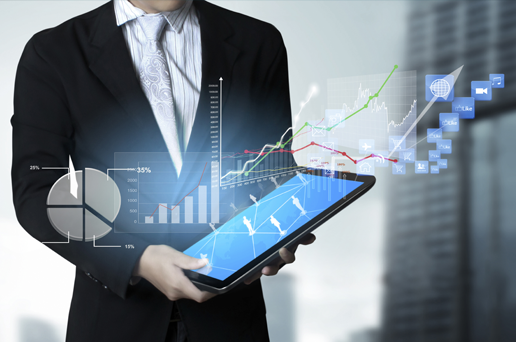 Multi-Party/Site Planning
Once value chain leaders have end-to-end visibility, real-time planning can then be achieved. Leaders can collaborate with their key partners, analyze history and capacity, manage demand, apply analytics and synchronize preferred plans across multi-tiers / sites regardless of underlying IT systems. Secure data management permits segmentation of planning data between partners, product lines, users and customers.
Execution/Response
Synchronized value chains have unique capability to monitor and control execution in real-time. Serious events can be detected automatically before customers / KPIs are impacted. Leaders and partners are notified and collaborate to create efficient and effective responses (or can be system executed through predefined business rules). Plans are synchronized, execution is coordinated and customers are satisfied on time, in full.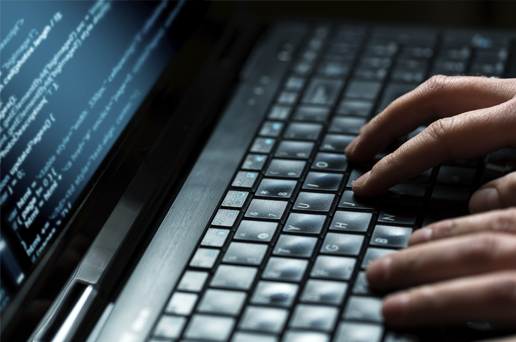 ---
Dramatic competitive advantages are realized by increasing visibility and responsiveness while reducing latency and decision times across your extended supply chain. We simplify the complexity while managing the constant change in your business and across your entire value chain. This enables you to compress innovation and fulfillment cycles and drive profitable growth.
Highlighted News
---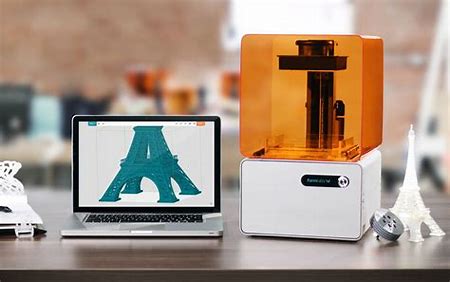 Leading 3D printer manufacturing company deploys next generation supply chain management system to orchestrate supply and demand across their rapidly expanding global supply chain. MALVERN, PA. Vecco International, provider of an advanced end-to-end cloud-based supply chain management solution, enables Formlabs, the industry leader in 3D printing technology, to manage the company's global supply chain in support of their rapid international growth. "We are honored that Formlabs has selected Vecco as the foundation of their Digitization Initiative supporting its rapidly expanding complex global supply chain" said Jonathan Kall, Vecco's CEO. Formlabs pioneered the new category of professional desktop 3D printing in 2012 when it launched the world's first affordable, powerful desktop stereolithography 3D printer. Today the company is bringing powerful and accessible fabrication tools into the creative hands of professionals around the world. Formlabs will deploy Vecco's Value Chain Resource & Response Planning (VCRPTM) platform across its multi-tier supply chain enabling them to better plan and manage worldwide inventory and gain complete visibility and control over the company's product supply and demand. According to Henk Van Wuijckhuijse, Global Head of Planning & Logistics, "Formlabs selected the Vecco platform because of its comprehensive yet incrementally deployable supply chain capabilities which will enable us to extend our NetSuite ERP and better plan and execute on constant changes in demand, supply and inventory. With Vecco on board, we now have the ability to scale the business by overseeing and proactively managing what is quickly becoming a very complex worldwide supply chain." Vecco's patented, cloud-based multi-tier VCRP solution can extend and complement all major ERP and S&OPs to provide visibility and control across... read more